About us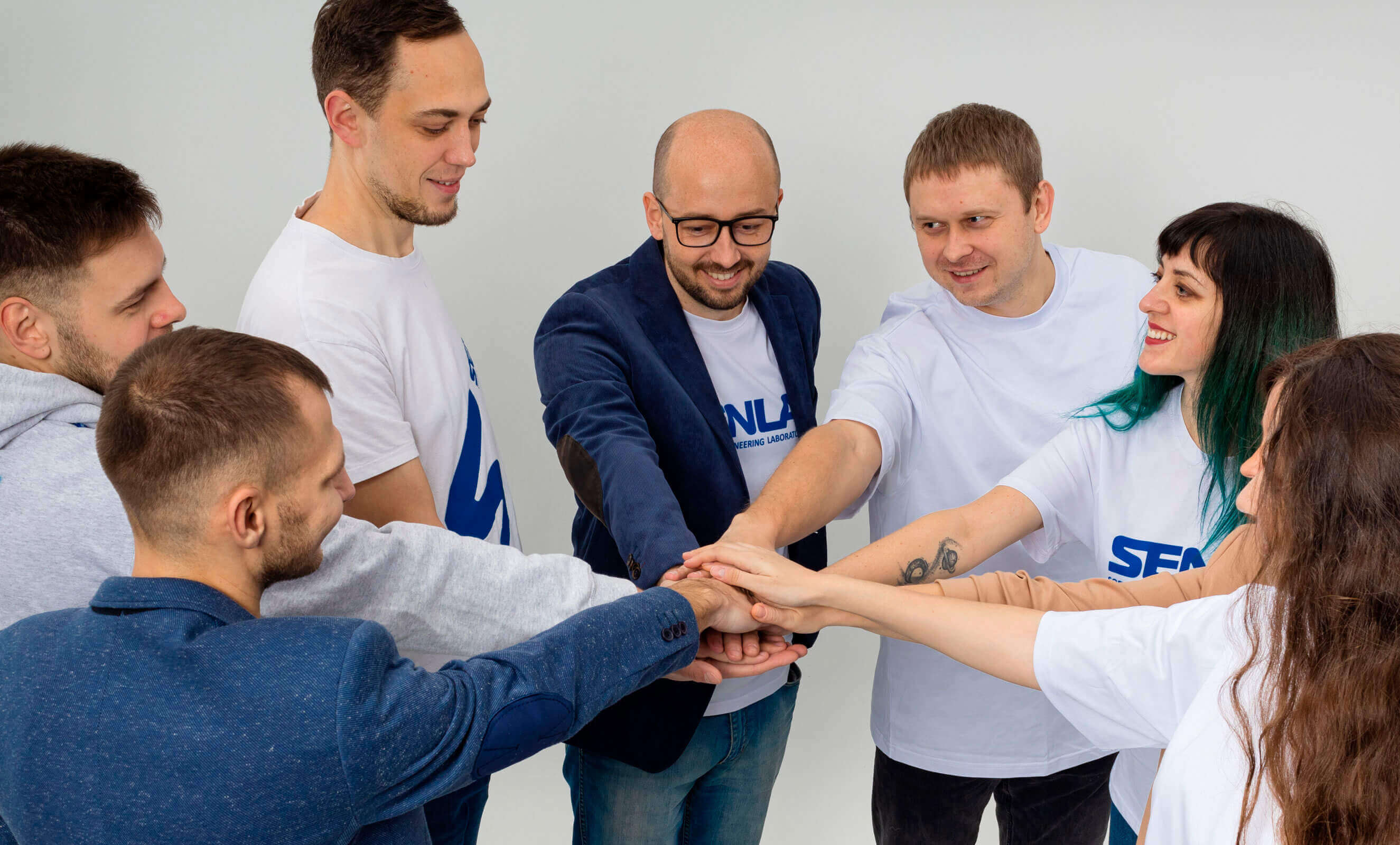 A decade of excellence in custom software development
With over 10+ years in the industry, our commitment to timely project delivery and exceptional results has fueled the growth and success of enterprises and startups alike.
Behind every innovative software is a story of human collaboration.
Our company's culture, our success and our experience are all gifts of people thinking, working and creating together.
People are the key to innovation and growth.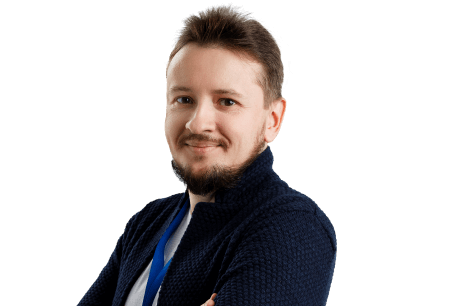 About SENLA
Our ultimate goal
Driving success and profit for clients
For over a decade, our mission has been to drive profit for our clients and our own company by delivering top-notch software solutions that transform businesses.
The heart of our expertise
Well-being of our Team
Our exceptional team is the force behind our success,with their expertise and dedication shining through in every project. Together, we create a better world through innovation, hard work, and commitment to excellence.
A cornerstone of our success
On-time delivery and outstanding results
Meeting deadlines is our unwavering ambition, and we take pride in the satisfaction that comes from both the journey and the outcomes we help our clients achieve.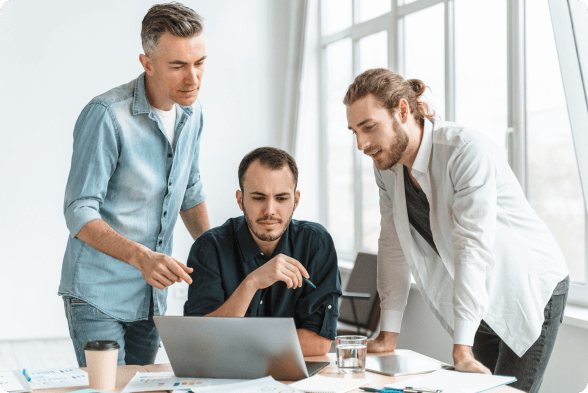 Our people: the heart of SENLA's success
We are a group of talented individuals – developers, designers, software architects, business analysts, data scientists, and PhDs – who excel in various areas of software development. We firmly believe that a happy and well-cared-for team translates to satisfied clients and exceptional results.
By fostering an environment that values collaboration and continuous learning, we ensure that our team members thrive while delivering exceptional solutions that drive growth for our clients.
What it's like working at SENLA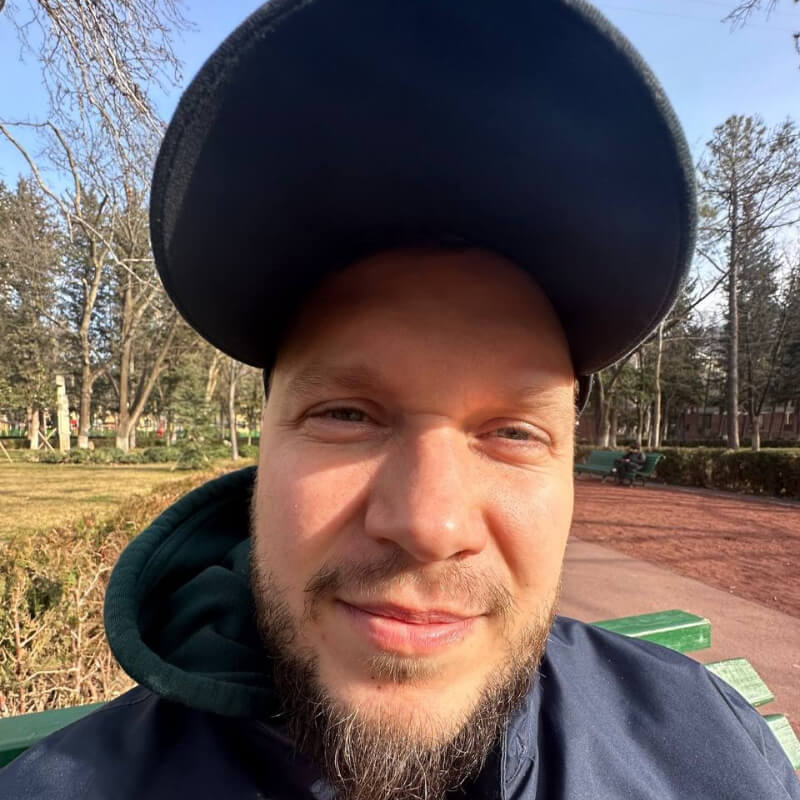 SENLA provides excellent opportunities to improve both soft and hard skills, valuing feedback, and fostering an environment where employees can achieve their goals. It's cool to see the direction the company is moving towards and being a part of it.
Konstantin
Project Manager
4 years with SENLA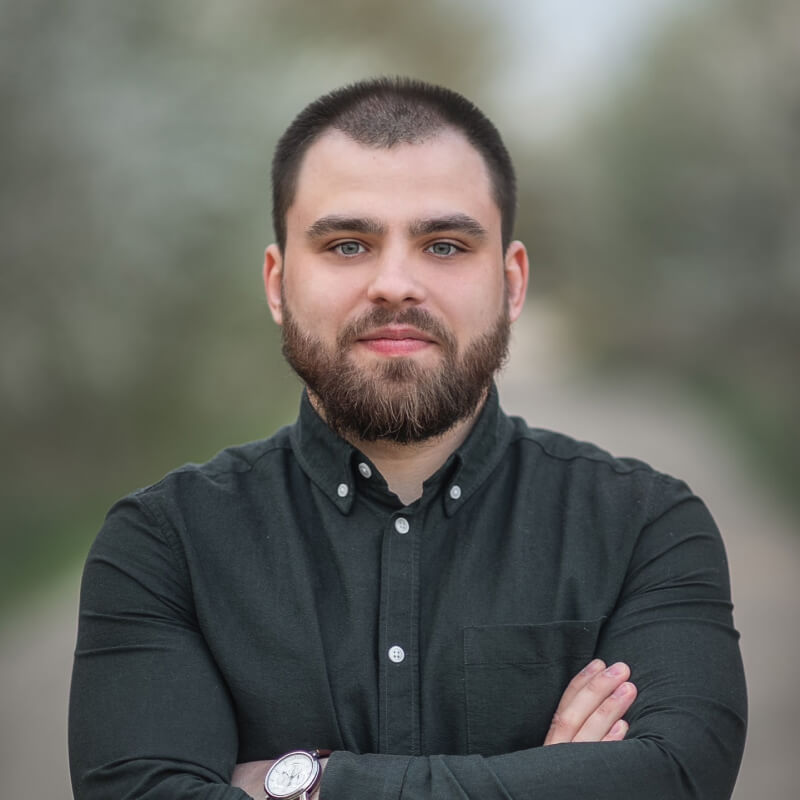 SENLA is truly my second home for two reasons: I get to work on interesting projects and alongside supportive colleagues who are always ready to help and enjoy socializing. I enjoy our regular corporate events and workshops.
Eugene
Automation Engineer
5+ years with SENLA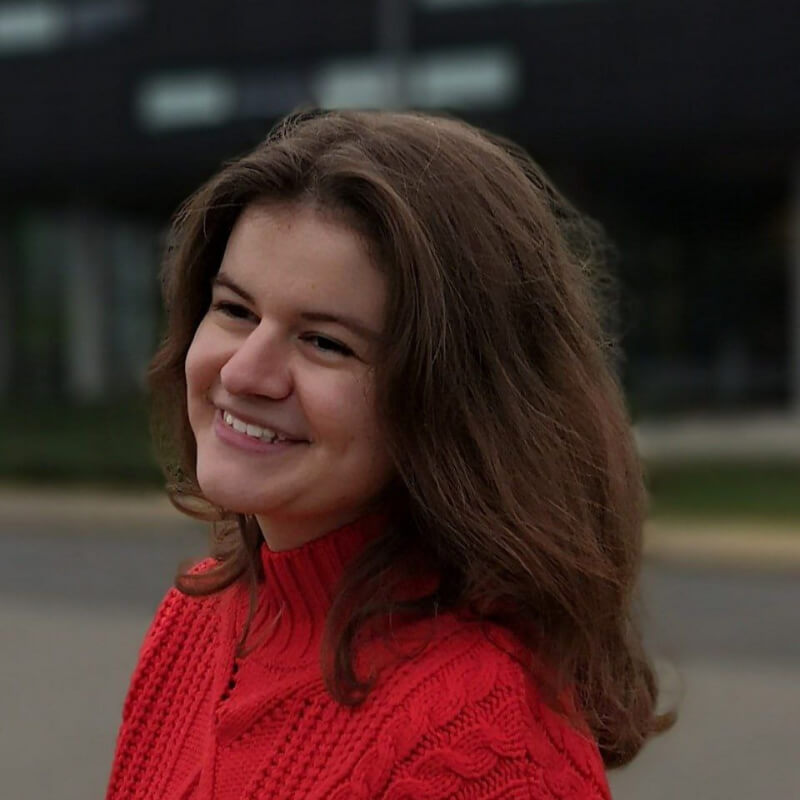 At SENLA, I progressed from a Junior Testing Engineer to Team Leader, thanks to diverse projects, L&D programs, and company-supported courses. I value transparent corporate culture that promotes engagement and encourages ideas, while the supportive team and management foster growth. Perks like health insurance, gym reimbursement and bonus programs make me feel valued.
Anna
Software QA Team Leader
4 years with SENLA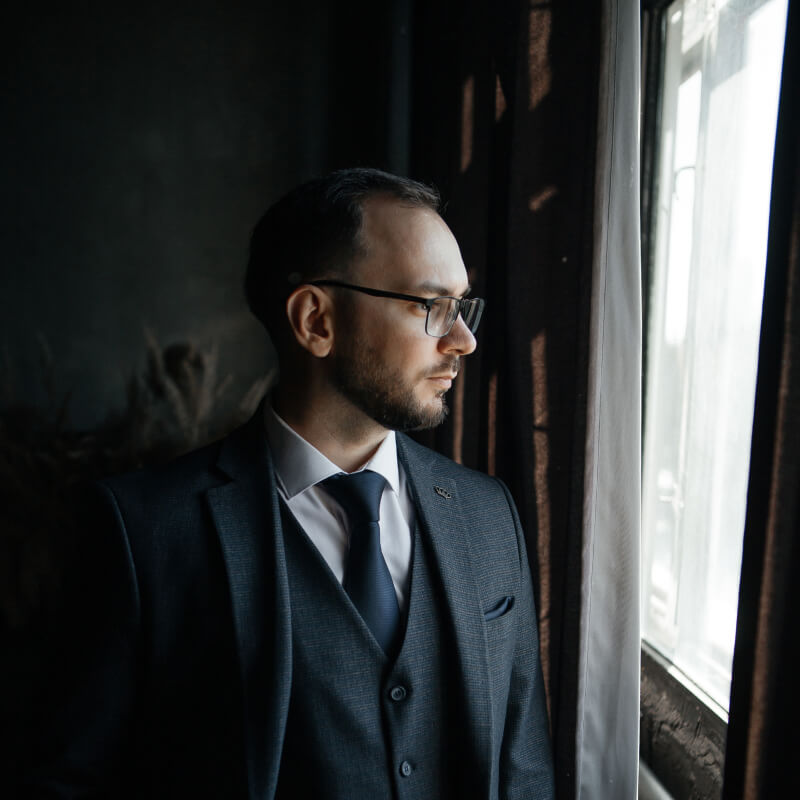 At SENLA for over 2 years, I've achieved much, thanks to a friendly team, interesting projects, and excellent growth opportunities, making me grateful and eager to continue developing my career with the company.
Dmitry
Team Leader
3 years with SENLA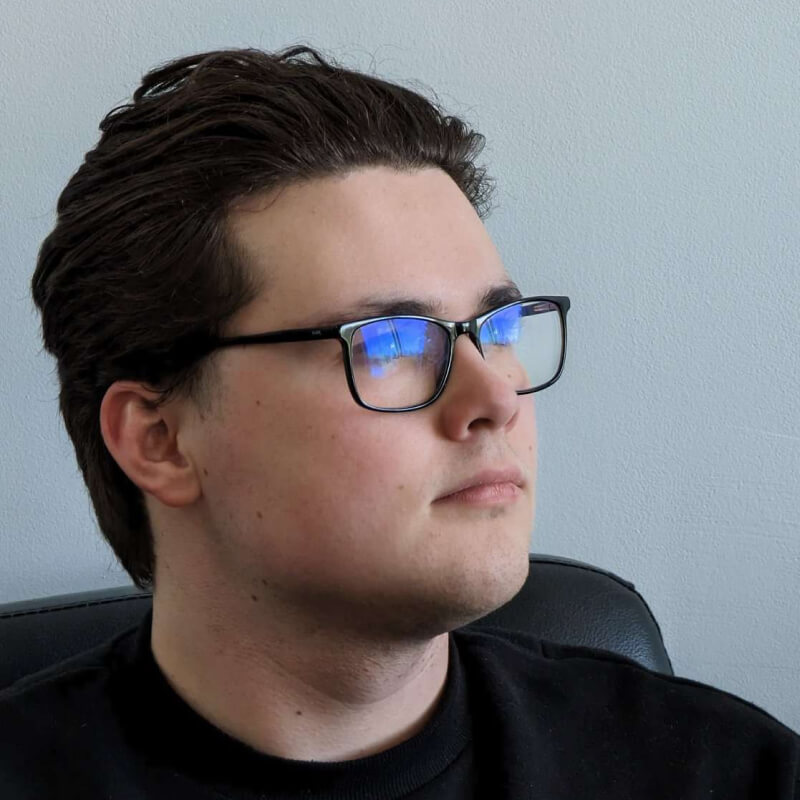 Working at SENLA is a positive experience filled with helpful colleagues and opportunities for growth, creating a pleasant and engaging atmosphere. I love that my team is professional, friendly and reliable.
Max
System Analyst
2 year with SENLA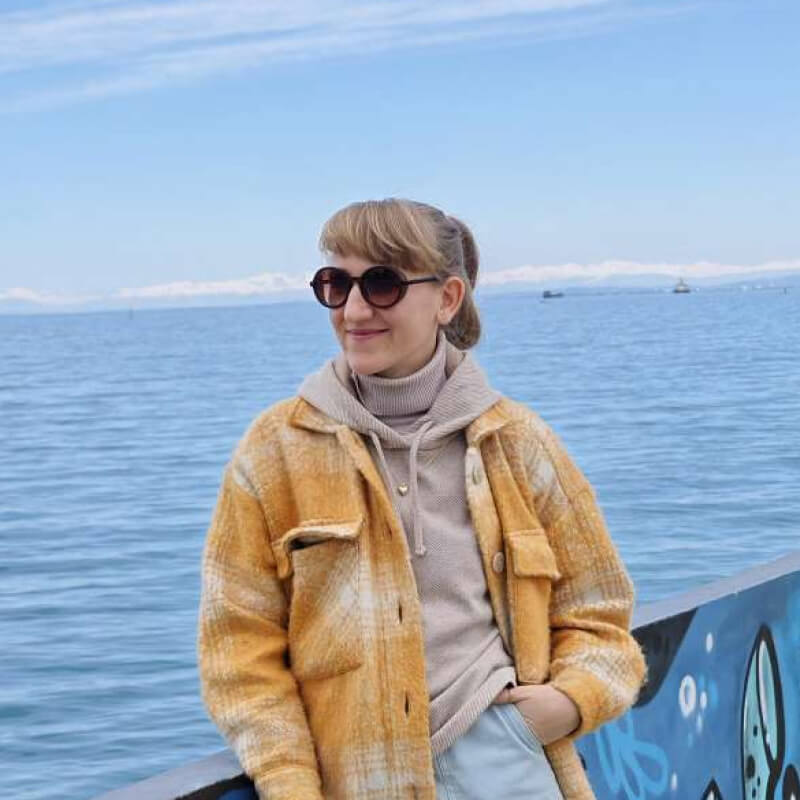 SENLA has nurtured my professional growth, becoming my second home. I came onboard as an inexperienced intern, and now I train others, participate in hiring designers, and look forward to Mondays. Love my job and my work family.
Kate
UX Designer
4 years with SENLA
The strategies we employ for on time delivery and outstanding results despite the distance:
Five Headquarters
Our dedication to overcoming these challenges has led us to invest in opening five offices that bring us closer to our clients and ensure successful project outcomes.
Adaptable working hours
We adapt our working hours to accommodate different time zones, ensuring that our clients always feel connected and well-supported.
On-site managers
Our on-site managers are available to travel to client locations and stay on-site for the duration of the project, ensuring seamless integration and a personal touch.
Tools processes you already know
We embrace your preferred tools and existing processes, making the collaboration experience as seamless as possible.
Delivering excellence. Reliably
Since 2012 we have delivered more than 400+ projects to clients all over the world in healthcare, fintech, manufacturing, and more
All Cases
0
stars top-rated company on Clutch
Our clients feedback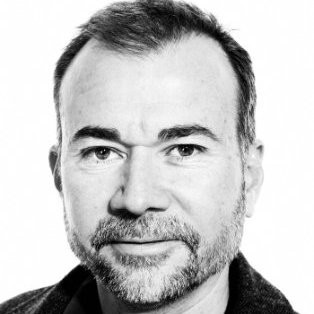 We do a lot of lead tracking and we've grown from a £200,000 turnover to £500,000. A lot of our leads are coming through SENLA's automated engine that they built for us.
Ray Bricknell
Behind Every Cloud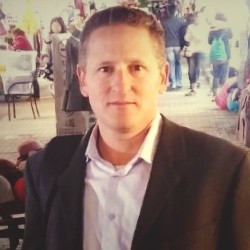 SENLA consistently completes their assigned projects on time. The team is flexible, detail-oriented, and communicative. Customers can expect a collaborative team that delivers top-notch solutions.
Eliran Sharon
1XHUB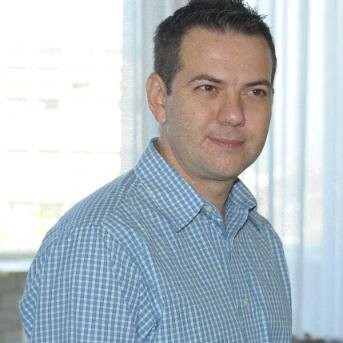 Our SENLA team is very professional and is dedicated to the project. If we need resources or to speak to someone during their non-working hours, they're always available to answer questions and help us find a solution.
Michael Geisman
WePay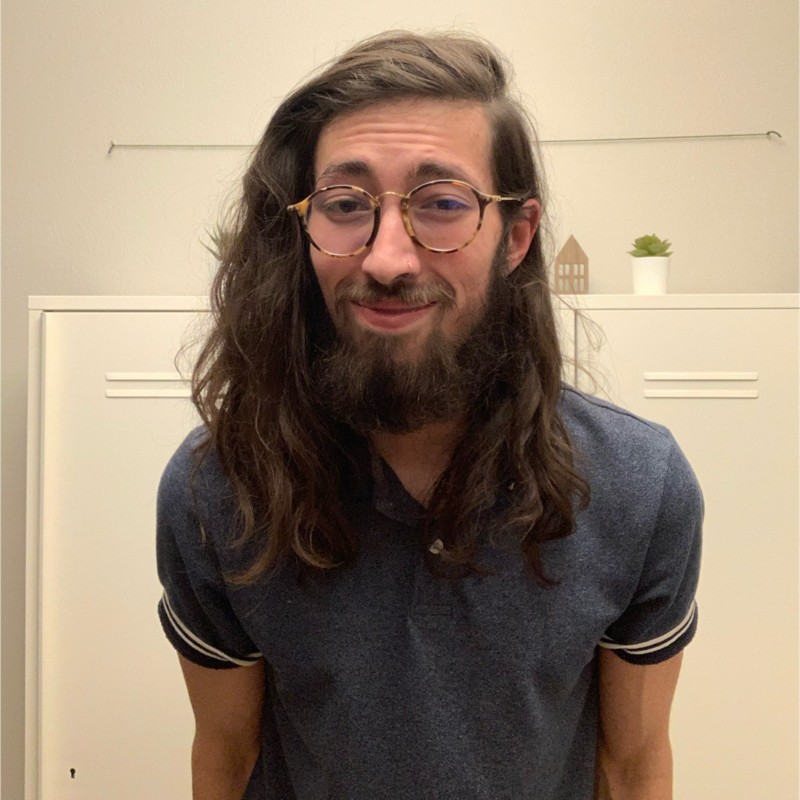 Our partnership with SENLA has been pleasant and productive. We have smooth communication during the process, the project-based team are extremely responsive and prove to be the professionals of their business.
Andrew Jaramillo
Apto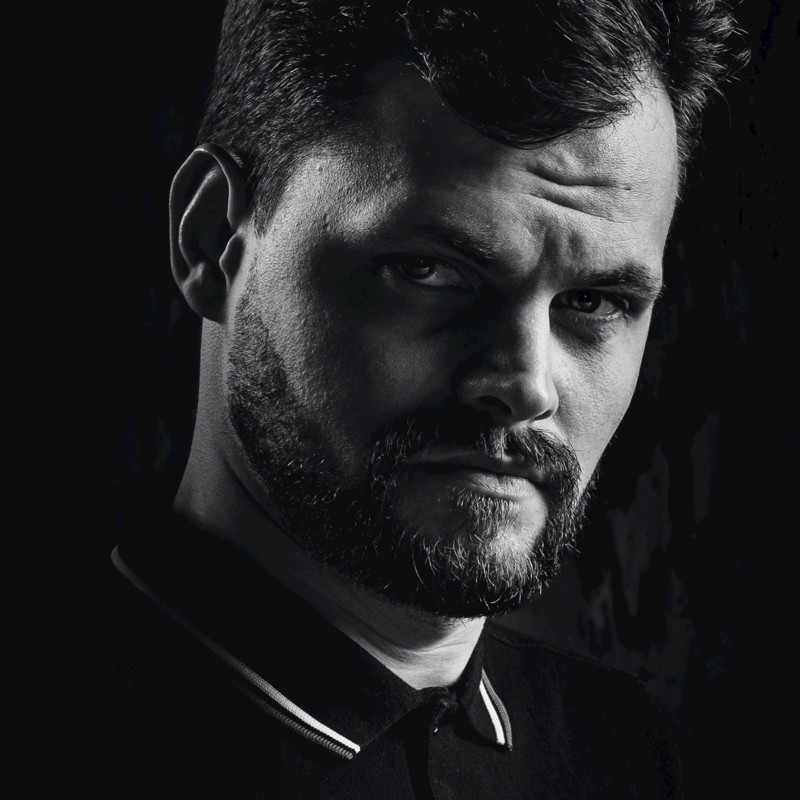 They felt good even with high-level requirements, proposed optimal ways to develop the project, did reasonable improvements where necessary so we were able to save budget and keep on track with our deadlines.
Andrej Kozik
Wargaming.net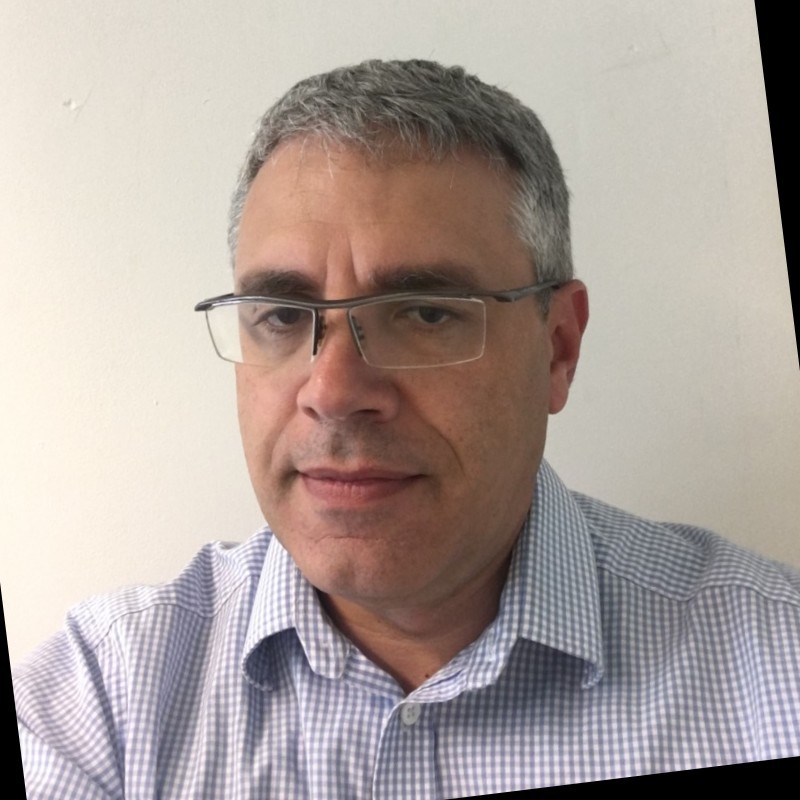 They're flexible and adaptive to what the customer requires. I appreciate that they look at projects in their entirety instead of the individual components. Also, they can provide additional services, which aren't related to development or QA, such as DevOps…
They really want to successfully process the project they were engaged on.
Vadim Apatov
Banx.one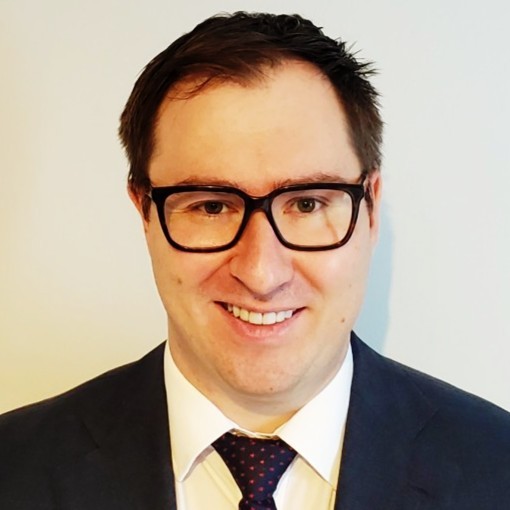 They are always focused on doing more than just closing project requirements but also creating the great Product that will really add value to your business.
Anjey Klochkov
Abbott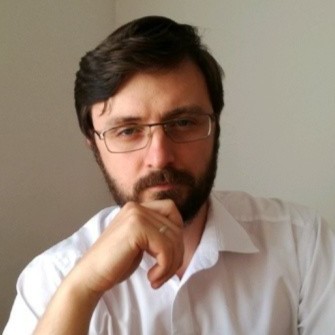 For the first time in my life I see an outsourcing company that performs like your own engineering team. We are really happy with SENLA and will keep working together.
Denis Makagonov
Forex Group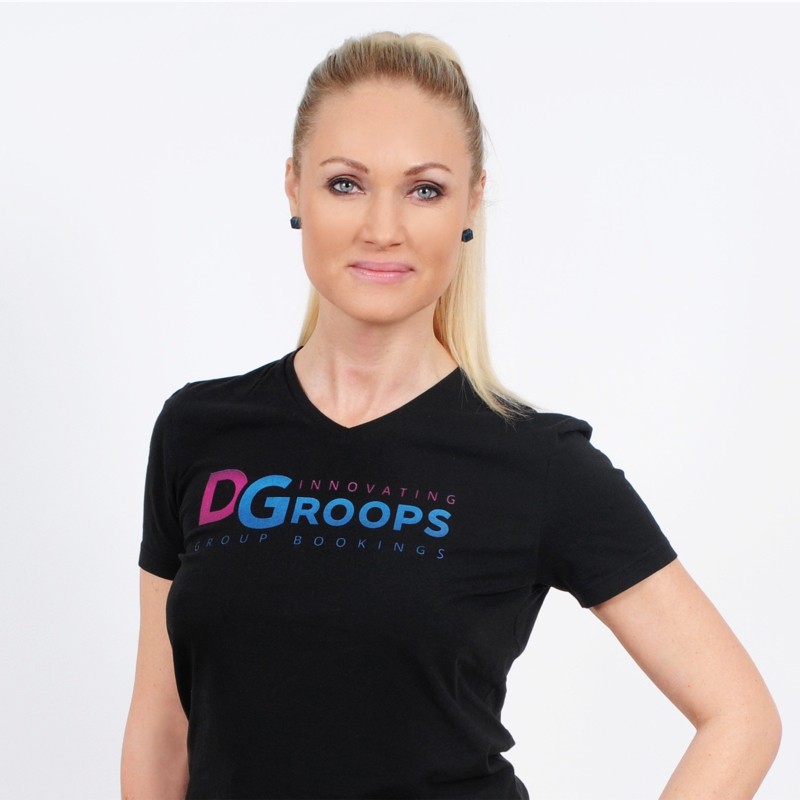 They've been very communicative throughout the engagement, asking relevant and smart questions from the start. They're also very responsive and agile, making themselves available even outside of working hours.
Katarina Pavlovic
DGROOPS
Staff
Augmentation
Quickly fill open positions with our world-class engineers, QA specialists, and designers. Choose candidates from our diverse pool, interview them, and start work in two weeks.
Dedicated
Team
Assemble your own ready-to-go team of developers, designers, analysts and managers. 100% compliance with your company's standards, guidelines and policies.
Development
Center
Extend your organization with a fully-functional office to scale your existing engineering capacity. Accelarate development with full operational control.
Our Expertise
Java

Microsoft.NET

C#

Node.js

PHP

Python
Vue.js

ReactJS

Angular JS

Typescript

IOS

Android

Flutter

Oracle

PostgreSQL

MySQL

MS SQL

NoSQL
Salesforce

Hybris

Azure

Oracle

AWS

Google Cloud

Apache
Banking & Finance

Healthcare & Pharmaceutical

Manufacturing

E-Commerce

Avionics & Logistic

i-Gaming

Media & Telecommunications

Tourism & Hospitality

Real Estate

Gas & Oil

Insurance

ESG sustainability
Request an offer
More than six hundred technical experts are ready to work