Career
The new direction of your IT career
Get your dream job at probably the best IT company in the world
About Us
SENLA is an experienced software development company specializing in business processes automation. We are experts in the field of building architecture, programming, system integration, testing and maintenance of IT solutions. Our team consists of the most competent technical managers and certified engineers.
0
Proven development locations
0
Enterprise clients
globally
Our Clients
Our hiring process
Apply to a vacancy
Fill out the form and attach your CV

Get a reply from one of our recruiters

Set up an interview on a convenient time
Interview process
Pass a 60-90 minute technical online interview

Receive a feedback on the results

Get an invitation to a meeting with RCEO
Job offer
Learn more about the company, its benefits and plans for your growth

Accept the offer and start your career with us
All vacancies
F.A.Q.
Is it possible to work remotely?

Yes, all of our vacancies provide the opportunity to work remotely. We have three options for working: at the office, from home, and a mixed option where you can work remotely two days a week. The only exceptions are managerial positions where working at the office is mandatory.

What is the work schedule at SENLA?

We work on a flexible 8 hour daily work schedule from Monday to Friday. This means that all employees are responsible for planning their own work days based on their meetings, calls, and other obligations.

Does the company support staff training?

We have an entire training and personnel development department dedicated to provide training for our employees. Besides, our employees can attend external courses at the company's expense to improve their skills and learn new technologies.

What level of English is required to work at SENLA?

All our employees are expected to have Intermediate level of English or higher to communicate clearly and efficiently with our customers and international team members.

Does SENLA have an employee referral programme?

We always welcome referrals from our employees. Employees receive bonuses as a result of successful referrals. The bonus payment varies depending on the technical specialist's level.
Still looking for your dream job in IT?
Check out the full list of openings on the SENLA's team. We are constantly opening new positions!
All vacancies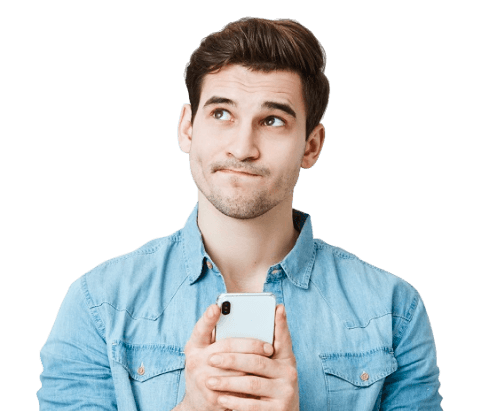 Look at how we live and work
We work and hang out well together and try to make the world a little better every day