Main page
High-skilled resources on your terms
What we offer
Staff Augmentation
Quickly fill open positions on projects with one or several engineers. Choose candidates, interview them, and stop wasting months hiring an expert.
We never use freelancers or third-party contractors on our projects.
Time to start: two weeks per position from our in-house staff. Several positions can be filled in parallel.
Dedicated Team
Expand your engineering force with a ready-to-go team.
Team example: 1 team leader + 5 software engineers + 2 QAs + 1 DevOps.
This is the perfect solution for reducing micro-management and onboarding times with remote teams.
Experienced Lead Engineer knows each member of the team, and is responsible for breaking up tasks and track team's performance.
Time to start: 2-4 weeks per team with scalable options. Launch multiple teams at once.
Development Center
Build your remote, fully-functional office with required SDLC experts: Business Analysts, UX/UI Designers, Architects, Scrum Masters/PMs, Developers, QA, DevOps.
Dozens of specialists are available to scale your existing engineering capacity.
Integrate remote teams into your current strategy, or provide back-up to your on-site employees.
Time to start: Custom SDLC plan based on continuous growth. Scale up to 100 specialists per year.
600+

Tech experts ready
to help accelerate
your business
0
Employees growth per month
0
Global enterprise clients
0
Lowest attrition rate in industry
Our Clients
Smart cost optimization with SENLA
Potential annual savings:
$323.500
in talent hiring, support and retention
Office expenses
Social packages
Insurance
Vacations
Sick leaves
Premiums and bonuses
Personal equipment
Training and mentoring
HR
$124,000
in administrative
costs
Administration
Accounting
Lawyers
Offices
Infrastructure
Laboratories for training specialists
Recruiting
Related services
University programs
38%
software development velocity improvement
Book a discovery call
Identify
your needs

Our team will contact you in 24 hours for a quick intro call to understand the project needs better.

Build your
team

We work together to find the best people and collaboration model for your project.

Start
working

Accelerate software development velocity and ship faster with your new team.
Partnerships, not projects
SENLA replaces traditional one-off project outsourcing with more efficient, reliable and lasting partnership-based collaboration models to help your business succeed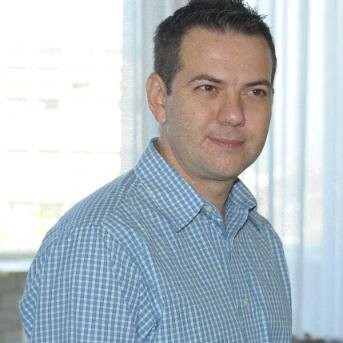 Our SENLA team is very professional and is dedicated to the project. If we need resources or to speak to someone during their non-working hours, they're always available to answer questions and help us find a solution.
Michael Geisman
WePay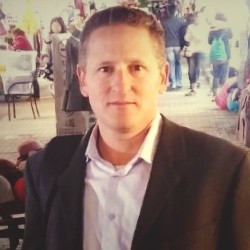 SENLA consistently completes their assigned projects on time. The team is flexible, detail-oriented, and communicative. Customers can expect a collaborative team that delivers top-notch solutions.
Eliran Sharon
1XHUB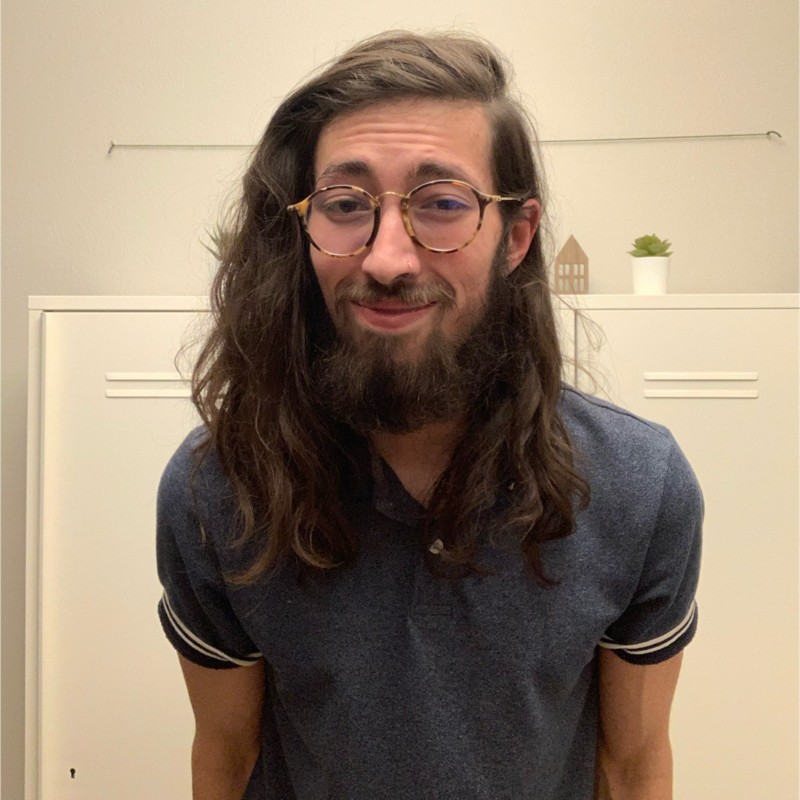 Our partnership with SENLA has been pleasant and productive. We have smooth communication during the process, the project-based team are extremely responsive and prove to be the professionals of their business.
Andrew Jaramillo
Apto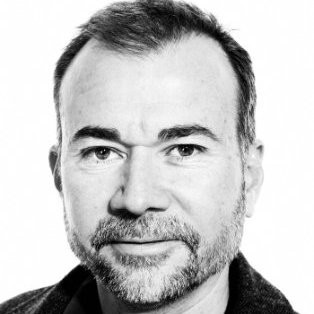 We do a lot of lead tracking and we've grown from a 200,000 pound [US $245,680] turnover to 500,000 pounds [US $614,200]. A lot of our leads are coming through SENLA's automated engine that they built for us.
Ray Bricknell
Behind Every Cloud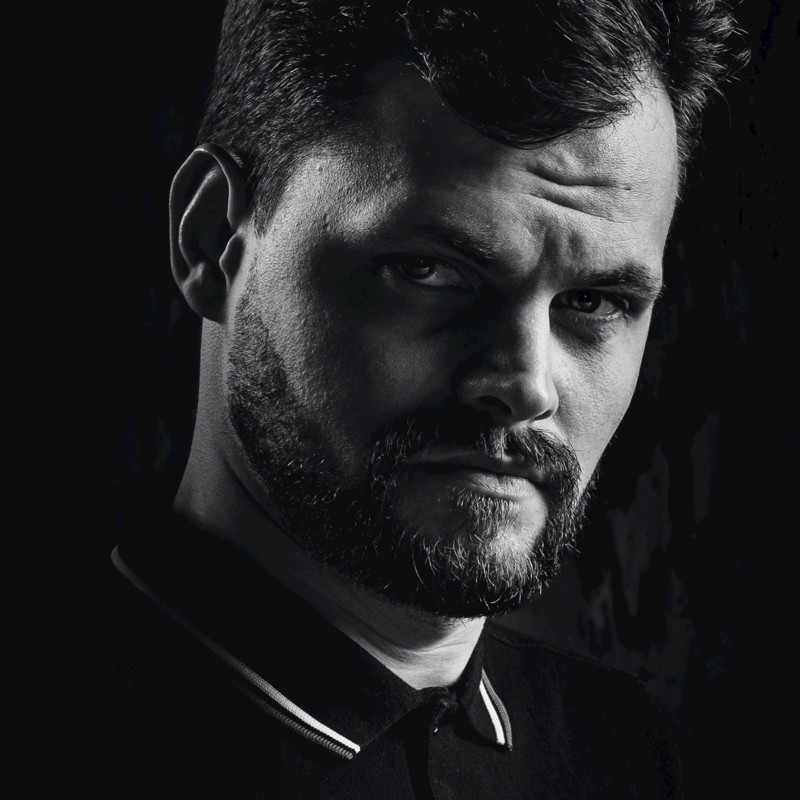 They felt good even with high-level requirements, proposed optimal ways to develop the project, did reasonable improvements where necessary so we were able to save budget and keep on track with our deadlines.
Andrej Kozik
Wargaming.net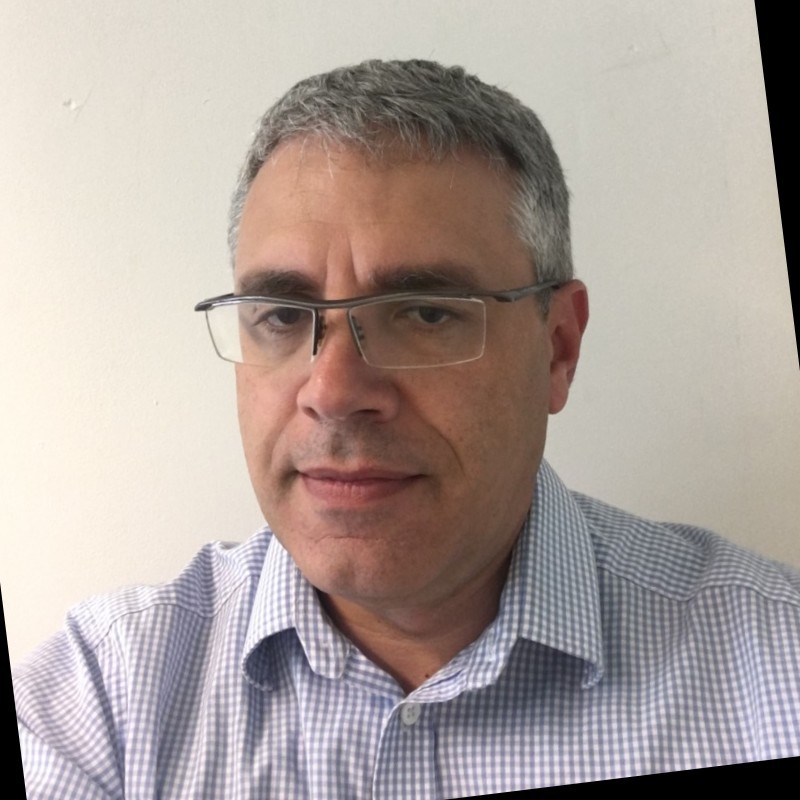 Their services have enabled stakeholders to launch products quickly. In particular, the crypto-wallet has been highly successful. SENLA is a reliable, professional team with a can-do attitude. Their accessibility has been a strength throughout the timeline.
Vadim Apatov
BEAM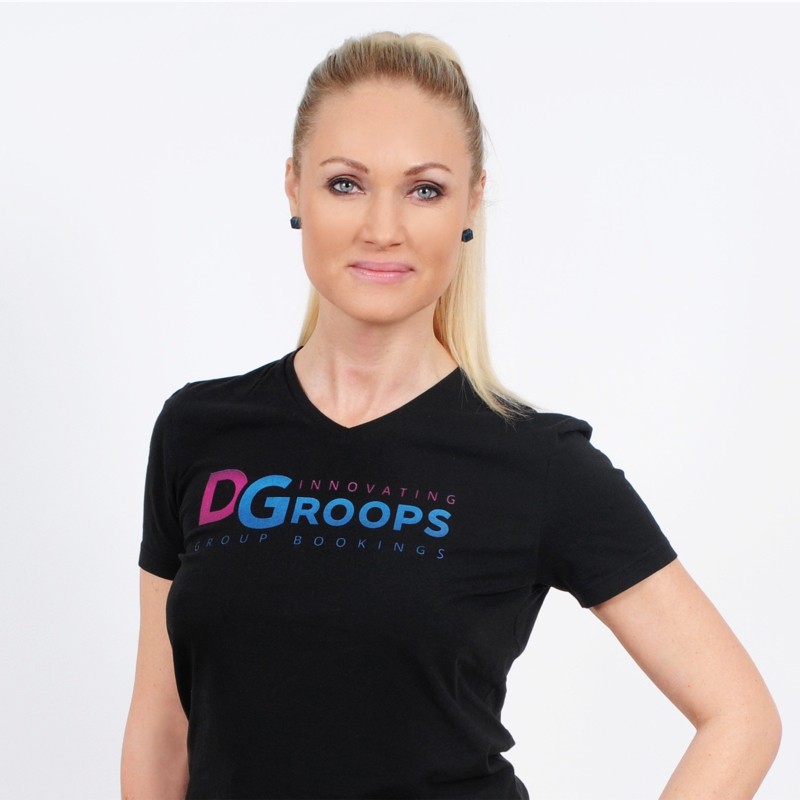 They've been very communicative throughout the engagement, asking relevant and smart questions from the start. They're also very responsive and agile, making themselves available even outside of working hours.
Katarina Pavlovic
DGROOPS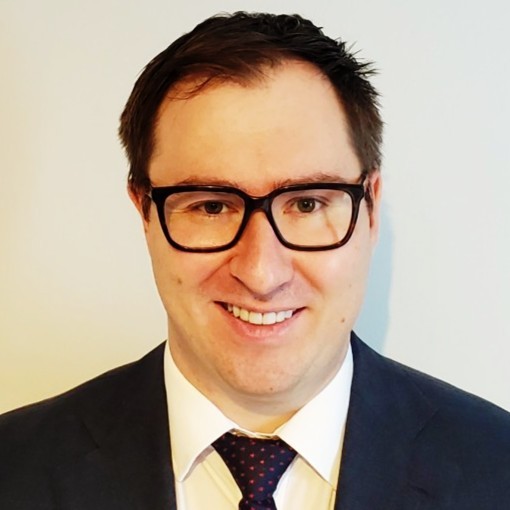 They are always focused on doing more than just closing project requirements but also creating the great Product that will really add value to your business.
Anjey Klochkov
Abbott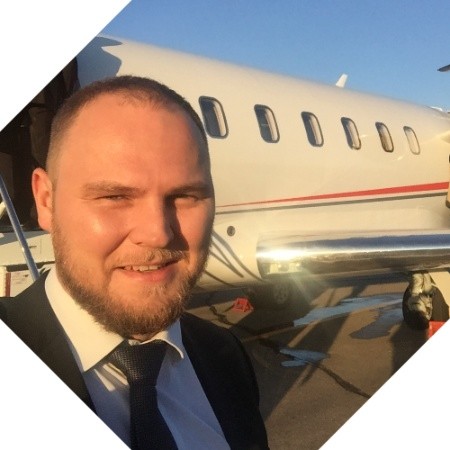 The product for a daily usage rates have exceeded expectations. SENLA's solution has also received feedback from key stakeholders. Their cost-effective, organized, and creative work sets them up well for subsequent engagement.
Andrew Antipov
Bosch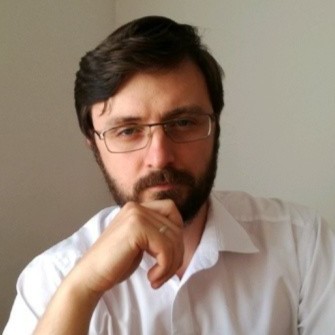 For the first time in my life I see an outsourcing company that performs like your own engineering team. We are really happy with SENLA and will keep working together.
Denis Makagonov
Forex Group
Request an offer
More than six hundred technical experts are ready to work